Explore the Kia Lineup in Landsdale
When shopping for your next vehicle around Philadelphia, it's vital to compare and contrast all of your options. If you know you're looking for a new Kia model to add to your daily commutes and weekend adventures, now's the time to utilize the helpful resources available at your local Allentown dealership to figure out which Kia is right for you. That's why we've compiled detailed research materials on every new Kia model in our Warrington, PA inventory. Start researching today.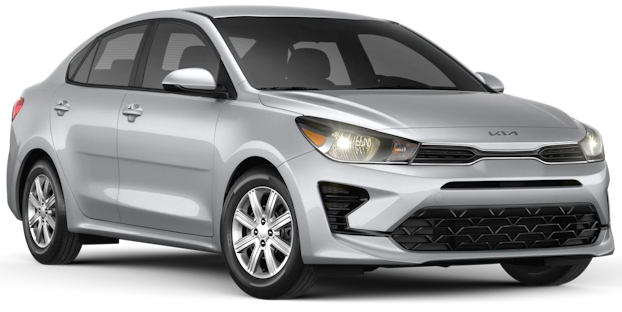 The Kia Rio is a compact sports sedan with a vibrant personality that can take on the Warrington, PA streets with style and excitement. The Kia Rio can easily produce 120-horsepower and is also available in a sedan and hatchback.
Compact sedan lovers will enjoy this spritely car available with two different engine configurations as well as with a manual transmission or CVT. You can get up to 201-horsepower and all the latest technology perks in this sedan.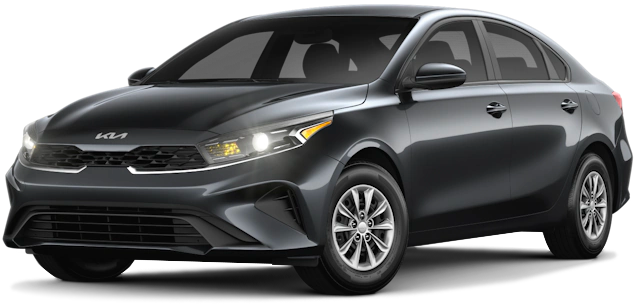 The Kia K5 is a midsized sedan with a powerful stance and one-of-a-kind grille that gets you where you need to go with agility and excitement. Enjoy up to 290-horsepower output, luxe leather interior options, and technology that promises to keep you connected with grace.
Kia Stinger
With the luxury Kia Stinger sports sedan, you can get all those exciting new amenities you want in the body of a stylish and personality-filled Kia. With the powerful 3.3-liter V6 engine options, get a stunning 365-horsepower output, and with the unique GT-Line, get sports styling like never before.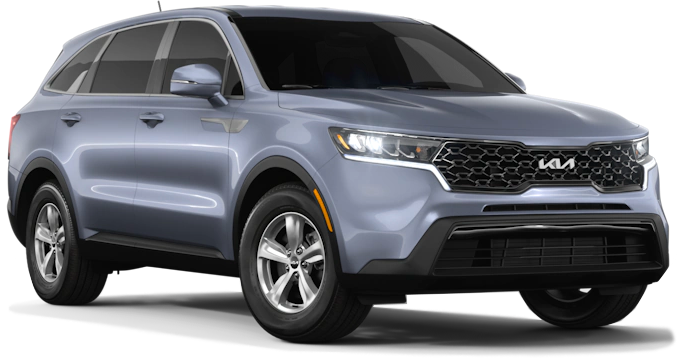 In a Kia Sorento, you'll find an SUV that's beefed up in comparison to the smaller side of the Kia lineup. With the ability to tow up to 3,500-pounds, a powerful transmission, and an engine capable of 281-horsepower output, this five-seater, with the option for seven seats, holds onto its grit with large wheels and all-terrain features.
This is the largest Kia SUV of the lineup and provides drivers with a standard seven-passenger seating capacity, 5,000-pounds of towing capacity, and 291-horsepower. All-terrain features combine with interior luxury, while exterior chrome accents and an ultra-dominant, classic look exudes confidence and style.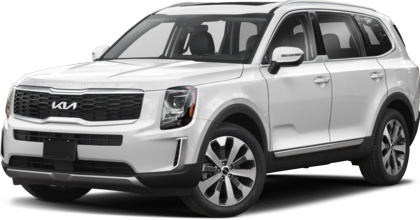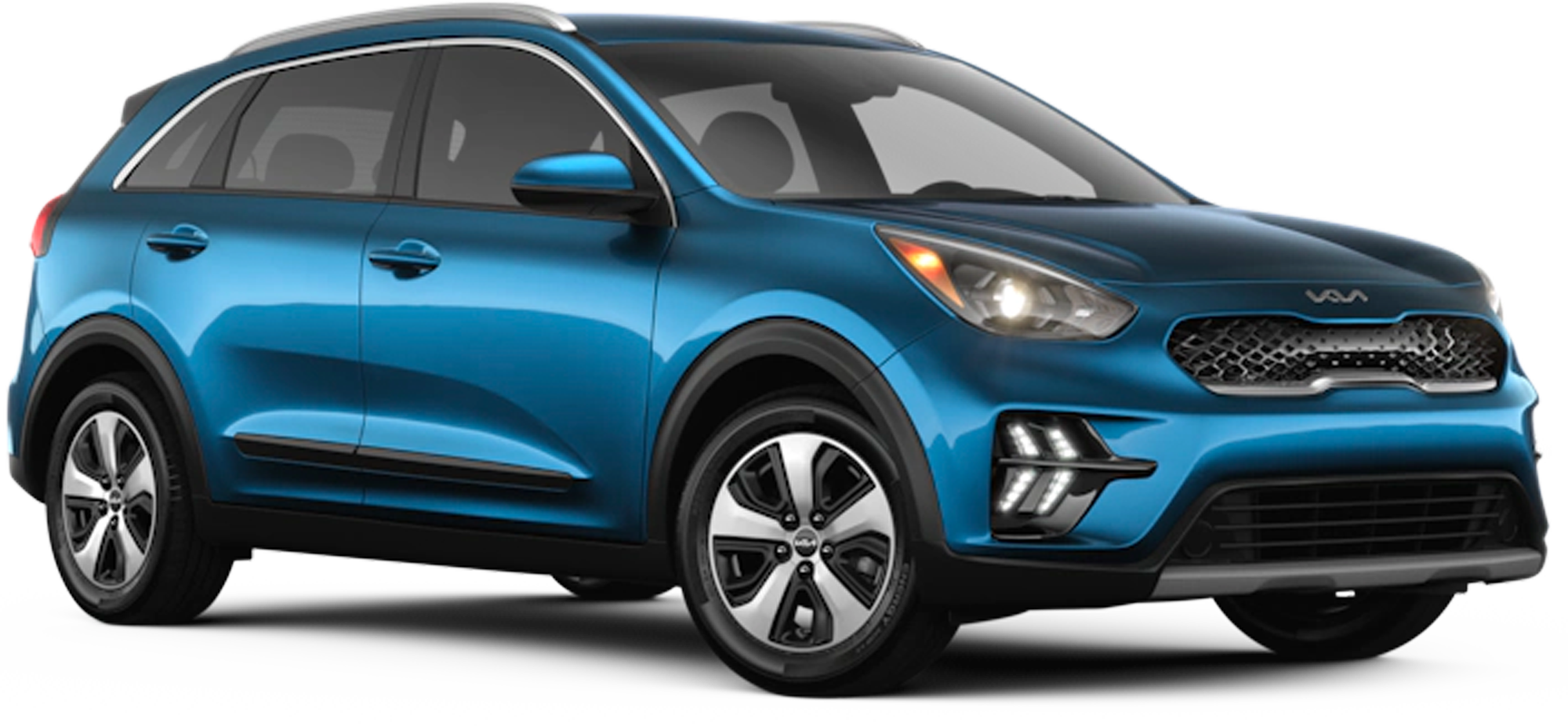 Kia Niro, Niro Plug-in Hybrid, and Niro EV
The Kia Niro is a subcompact SUV available in a traditional gasoline engine configuration, an all-electric motor configuration, or a combination of the two in a plug-in hybrid option. Sturdy seating inside makes plenty of room for five passengers, and impressive horsepower, torque, and emissions numbers come from the electric options at a budget-friendly rate.
The Kia Soul is a one-of-a-kind compact vehicle that sits somewhere in between a car, wagon, and SUV for a style that you won't see anywhere else. Performing with up to 201-horsepower output, impressive fuel economy numbers, and seven distinctive trim levels, this is the perfect combination for many Quakertown, PA drivers. Choose between a manual transmission and CVT, too.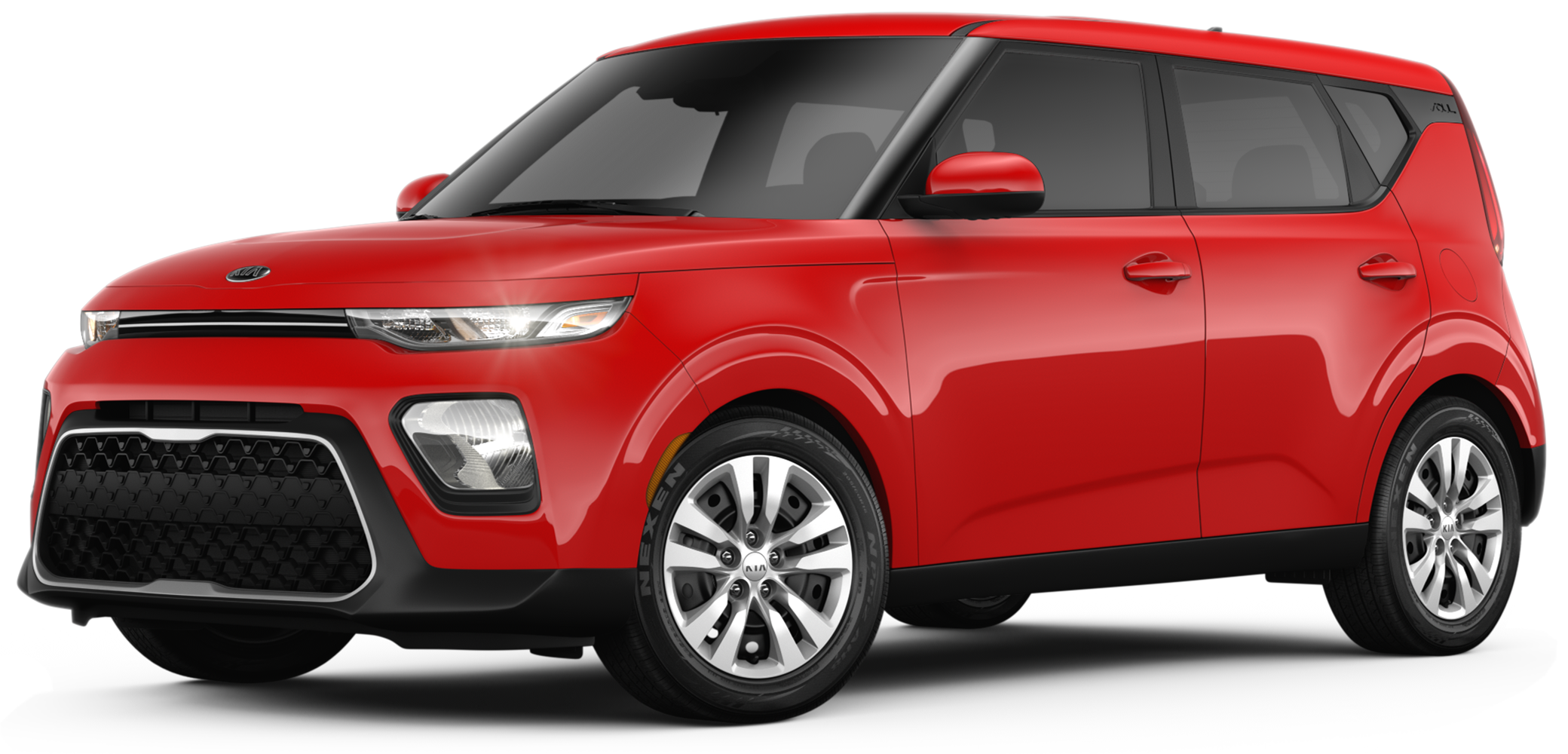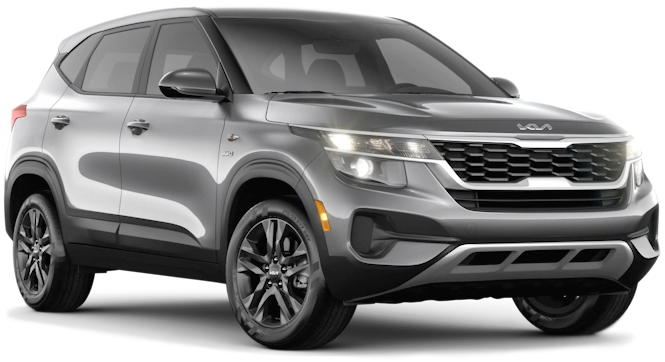 The Kia Seltos combines the sleek look of a contemporary compact SUV with the personality of the Kia name while offering all-wheel drive, great fuel economy, and luxury appointments like large touchscreens and leather seats.
Still sitting in the subcompact class, the Kia Sportage sits slightly larger than the Seltos, offers four easy-to-pick-from trim levels, and provides drivers with a towing capacity of nearly 2,000-pounds. You find a unique exterior design scheme with rounded edges and plenty of luxury appointments inside.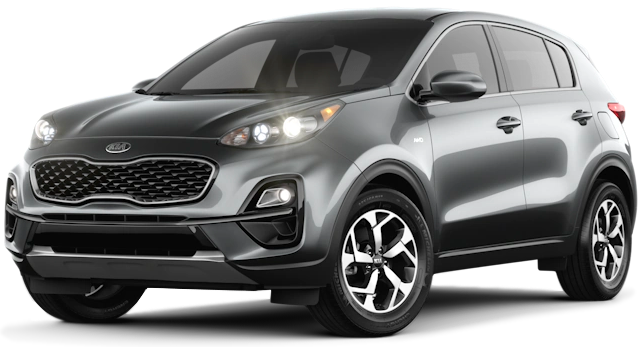 What You'll Find in Our Reviews
Here at Bergey's Kia, we've done our best to combine the most useful information for you and your family when researching your next new or used car purchase. Some of the research information you may find in our Kia reviews include:
Detailed articles about one specific Kia model, trim level, engine type, or feature
Articles that compare a Kia model to one of its stiffest competitors
Articles that break down the perks of a performance aspect of a specific Kia model
Articles that zero-in on a technology feature or safety perk that can be found across many of our Kia models, new and used
Articles that compare similar Kia models to one another
Do these sound like facts and figures you'd like to learn about before making your final purchase? Go ahead and get researching with Bergey's Kia today, and then schedule your test drive to experience it for yourself in person.